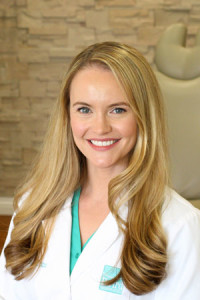 Step 1: Call to Schedule a Virtual Consult
Step 2: Take a few photos of your face and teeth (Instructions below)
Step 3: Email your photos to our HIPAA secure email (address is in the video). Along with a completed new patient registration form.
Step 4: We'll see you online to review your treatment options!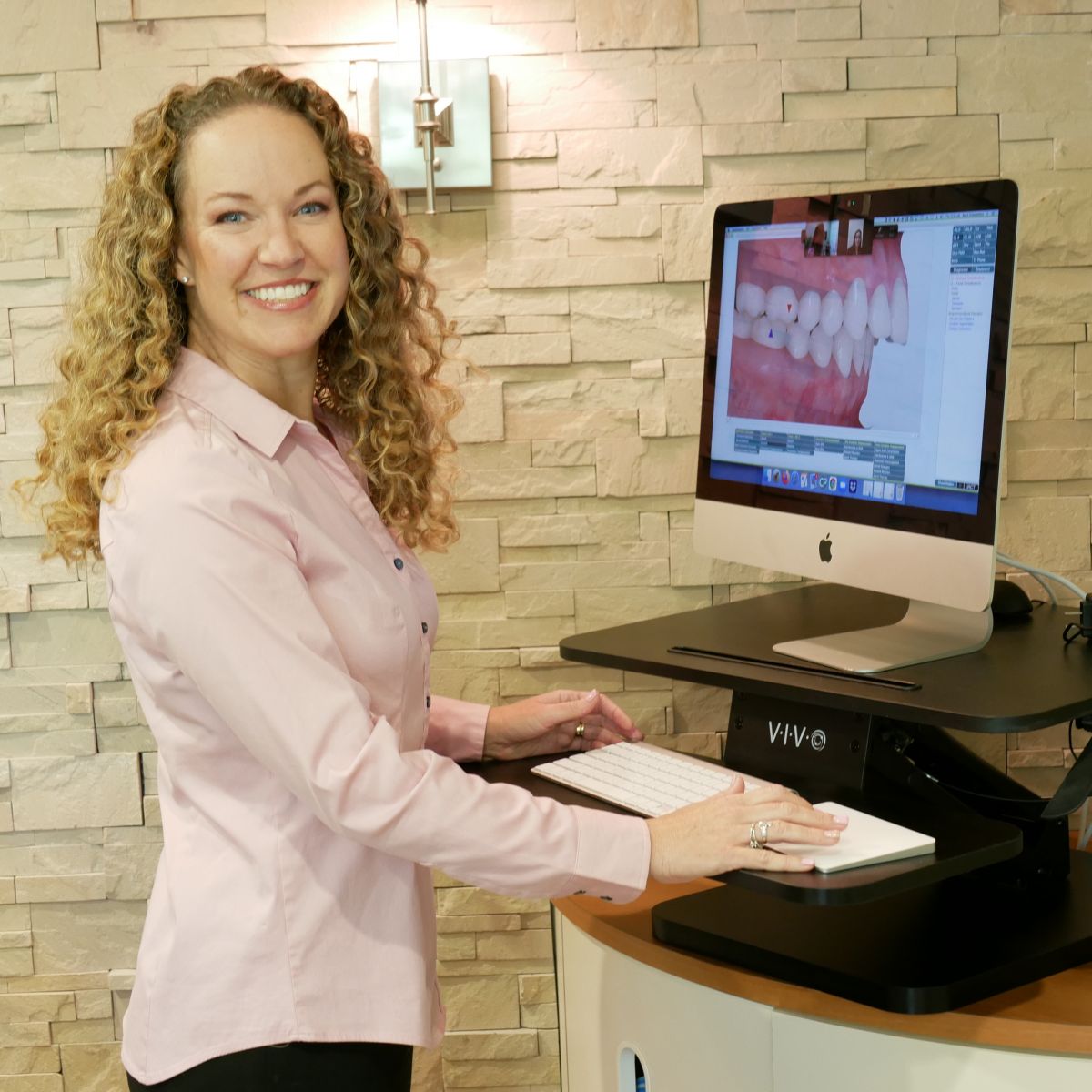 For your Smile Assessment we are looking for 8 photographs you can take yourself or with the help of a family member.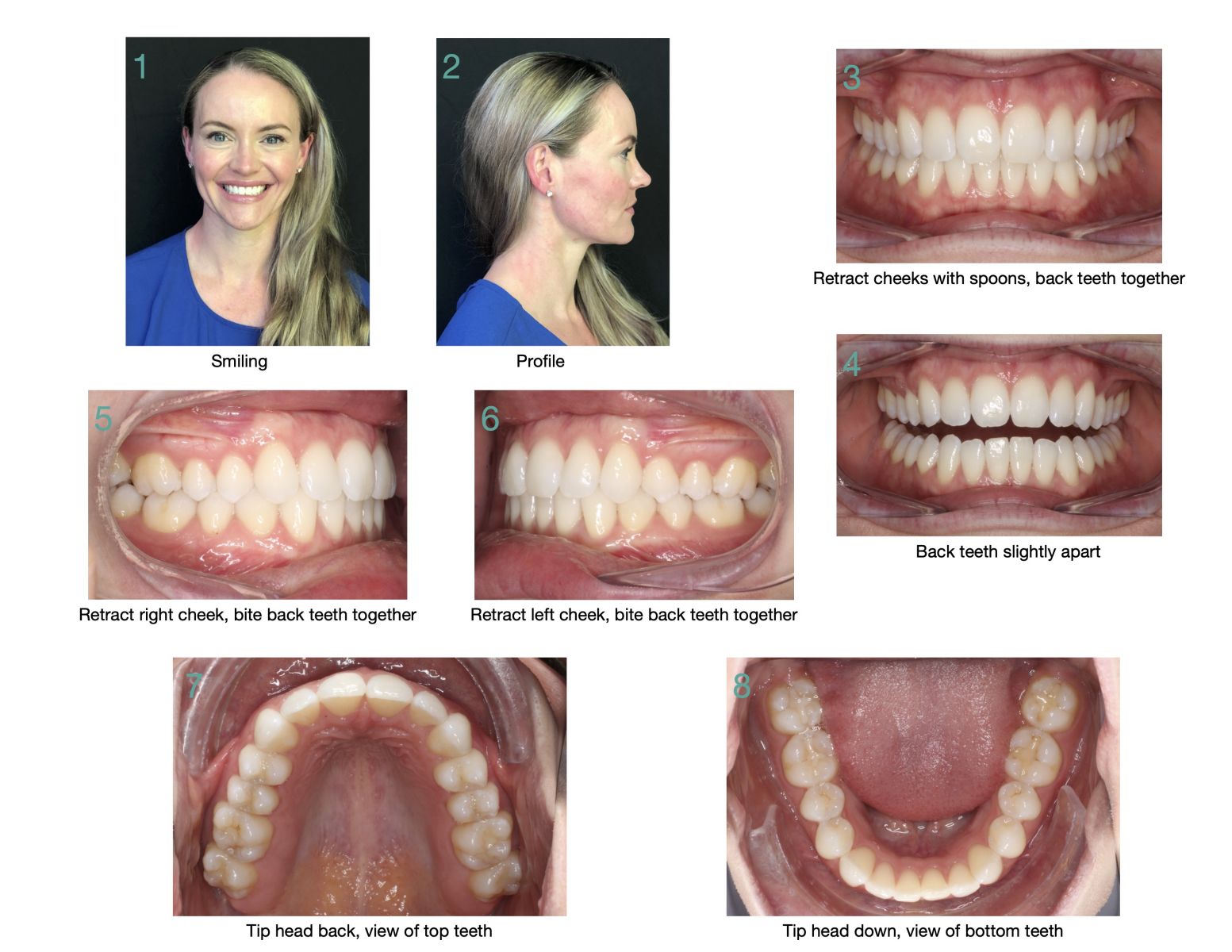 Dr. Baird created a video to demonstrate how to take the photographs with a set of plastic spoons!
At Baird Orthodontics our vision is to provide an exceptional orthodontic experience in every way. Dr. Baird is passionate about implementing the latest technology and we are excited to offer online Virtual Consultation options. The global environment has created a shift toward virtual experiences and we are adapting to the need of our patients and people such as yourself, seeking orthodontic treatment.
The first step, in your journey to a new smile, will be to share a little information about yourself and your goals as well as photographs of your face and teeth. Dr. Baird will perform a Smile Assessment before your virtual consultation. During you virtual consultation Erin, our Treatment Coordinator, will review Dr. Baird's recommendtions and be able to answer any questions you may have regarding orthodontic treatment including the type of treatment, the estimated time in treatment and when the best time to start would be based on the photographs and the information you share with us. As Treatment Coordinator, Erin will be able to review the financial aspects of treatment. All information will be shared through our HIPAA secure platforms.
While we are so excited to meet you in person, this is a great way to find out if you are a candidate for Invisalign, or if your child is the right age to start treatment.